Our next course begins Wednesday 10th January 
St Nicholas Cole Abbey, EC4V 4BJ |  7pm-8pm
Who is Jesus?  Why did he come?  What does it mean for me?
Join us for a three-week course exploring the Christian faith.
Who is Jesus?
Jesus claimed to be the Son of God. Throughout his life he did many signs, in front of many witnesses, to prove his identity. Even the centurion who saw him die said "Truly this man was the Son of God".
Why did he come?
Jesus claimed to have the authority to forgive sins – something only God can do. He came to die on the cross, taking the punishment we deserve for our rebellion against God. He rose from the grave, showing that those who believe in him have the forgiveness of sins and eternal life.
What does it mean for me?
"For God so loved the world, that he gave his only Son, that whoever believes in him should not perish but have eternal life." [John 3:16]
Find out more about what it means to believe in Jesus.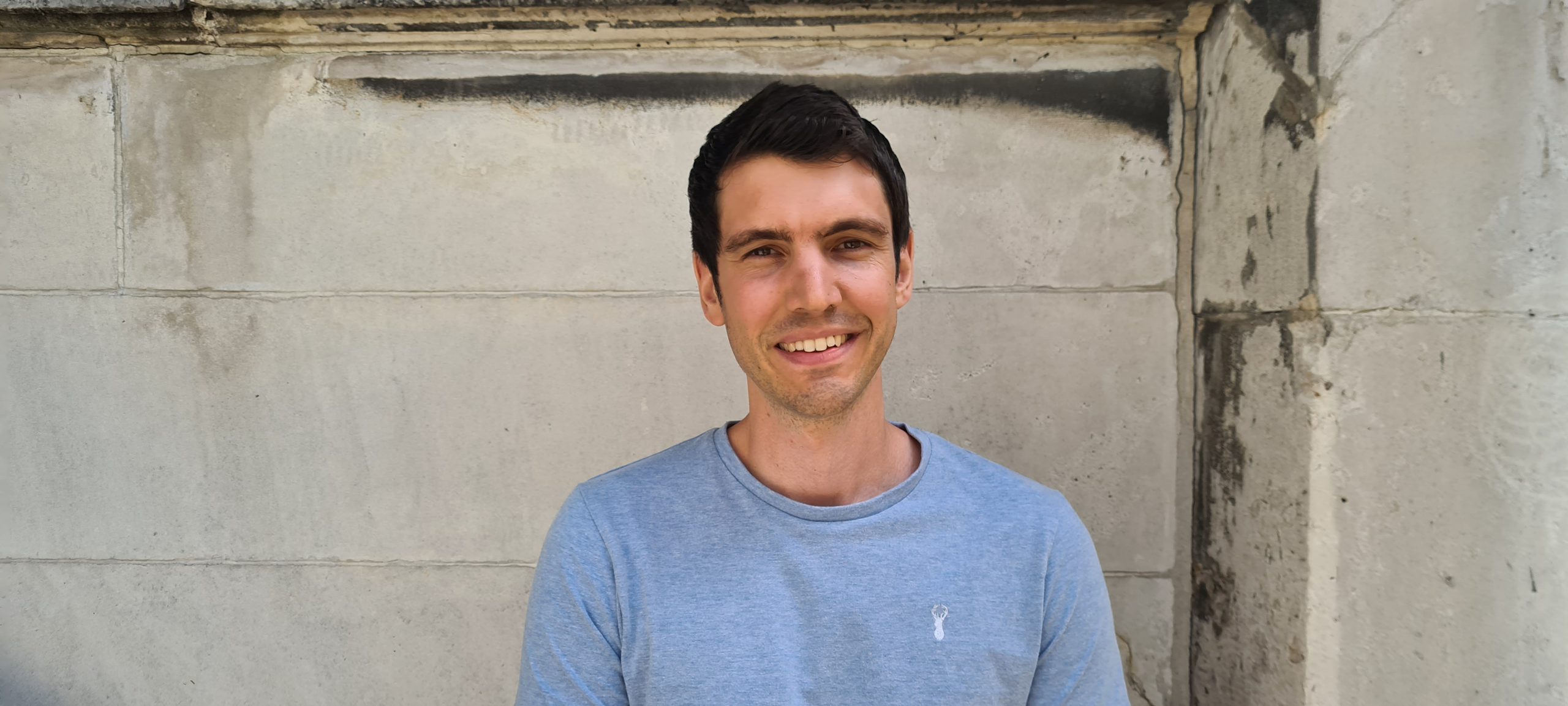 "I had a secular upbringing and knew very little about Jesus, his resurrection or his claims to be the Son of God; I wasn't even convinced he had existed; though I'd never really given it much thought.
But about 18 months ago I had enjoyed watching some Atheist vs Christian debates on YouTube which prompted me to download the Bible on my Kindle and see what it said about Jesus. I had no idea at the time how profound an impact God's word was going to have on life!
In hindsight I can see that with no belief in God my life was utterly meaningless and purposeless. Through the Bible God opened my eyes to the wonderful reality that the opposite of this is true.
I began to trust Jesus after learning what the purpose of his death and resurrection was. Not only is God willing to forgive my wrongdoings and give me eternal life, but he is so committed to do so that he would sacrifice his only son. It's quite mind-blowing!
Since becoming a Christian, life is far more meaningful and there is a deep sense of comfort that wasn't there before. Staying close to God and not drifting from him is important to me now, so making time for Bible reading and prayer is a priority.
I'm thankful for fellowship with the church family at St Nick's, and being part of Small Groups, one-to-ones etc. God has used them to really help me understand the gospel more deeply and apply it to everyday life.
I'm excited to keep getting to know Jesus better!"
 "Covid-19 has caused the 'worst public health crisis in a generation'.
This got me thinking about previous crises: WWII, Chernobyl, the Zika virus.
Looking back, we find hope in those who have survived… but not all are lucky enough to do so! Is there hope in these circumstances? Is there hope in the face of Coronavirus?
As a Christian, my mind goes back to another time around AD30, to a man called Jesus. He survived a crisis far greater than any – facing God's wrath against humanity. God is angry because we want to "do our own thing" without reference to God – that's what the Bible calls sin.
Jesus died on the cross to face that crisis on my behalf. Because Jesus is God's Son, his one act in time is sufficient to cover all people for all times. This is my greatest hope in the face of the greatest crisis!
To survive this crisis, Boris pleads with everyone to follow government advice based on science. To survive the greatest crisis, Jesus pleads with everyone to believe in Him based on his life and words.
Believing in Jesus gives us hope in circumstances beyond our control. Paul, a disciple of Jesus, captured this hope best by saying, "to me to live is Christ and to die is gain" (Philippians 1:21). I share this hope, because the worst that could happen in this or any crisis to come is perfect eternal life with God."
We'd love you to join us on Christianity Explored.
Before you do, you might want to watch this video. The accompanying handout is worth following along with it.
Many people have found this talk to be surprising and immensely foundational in their exploration of Jesus Christ.