We really want to make sure you receive a warm welcome. Subscribe to our weekly email to stay up to date with everything going on at St Nick's and to receive a welcome email from Suzie.
Below you'll meet Suzie, our Church Manager. If you'd prefer to send her a message, she'll get straight back to you!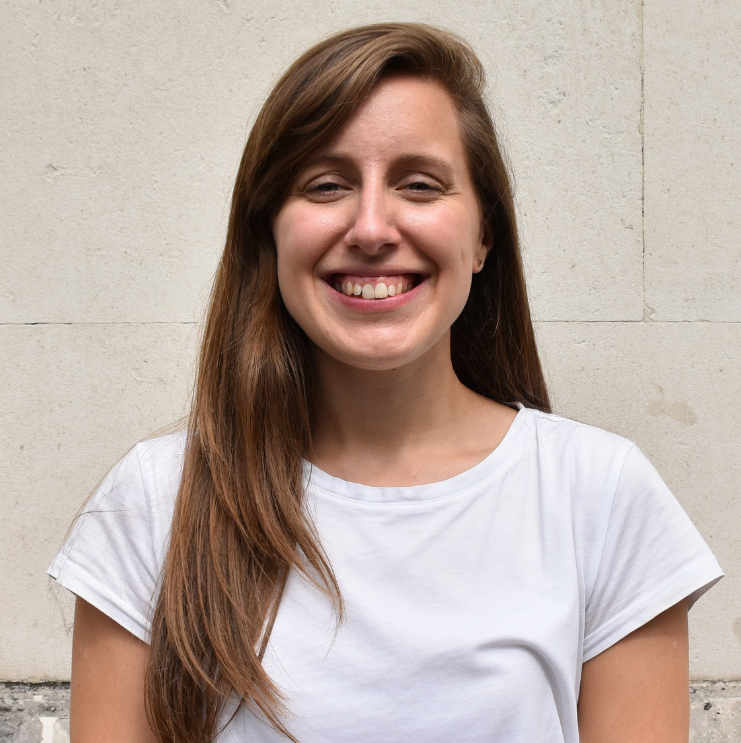 We'd love to hear from you! Whoever you are, whatever your stage of faith, you're incredibly welcome to join us at St Nick's. Suzie is our Church Manager and she'll get back to you straight away. 
For financial enquiries please email: [email protected]